What Life Design Is
Life Design is a collaborative and creative process of self-care and consciousness development.  It looks at the following areas of your life to determine what you want to change in order to live a happy, healthier, and meaningful life.
Areas we look at based on the 5 Selves :
Personal Self (Self-awareness, self-talk, behaviors, habits, spirituality, etc.)
Physical Self (Health and wellbeing)
Professional Self (Career)
Emotional Self (Feelings, thoughts, and patterns)
Relational Self (Family, friends, and other outside relationships)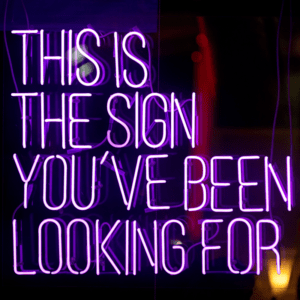 How It Works
Depending on the areas and goals you want to work on, we will work together to develop and plan with a focus on self-care in various areas of your life. 
This begins in our planning session where we will talk about…
who you were and where you come from
where and who you are now
where and who you want to become
Who Can Benefit
I typically work with busy professionals, entrepreneurs, creative souls, or those who know they are meant for more. It doesn't matter where you come from or where you are in your life right now.  Life Design gives you a chance every day to create a new beginning starting now. Starting with you!