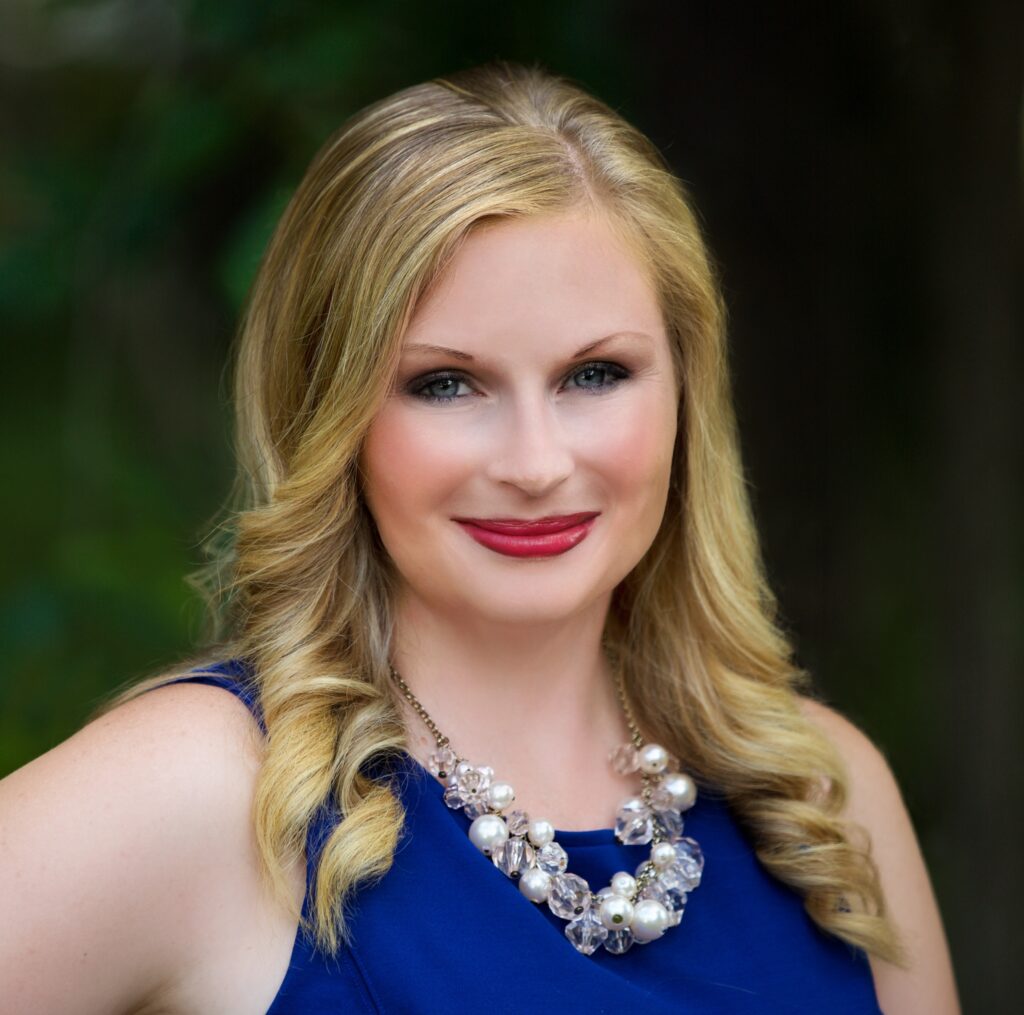 Ring Ring, this is your life calling! 
Ready to answer the call? 
I help busy people like you reach your goals while designing a life that inspires, motivates, and creates happiness. 
You are in the right place if you are looking for a credible coach to support your journey. I understand life can be complex, so let's simplify it.
See the possibilities and believe in you!
Check out the
blog
,
coaching services
 and follow me on social at the top.