Where real life is discussed, reflected, and transformed.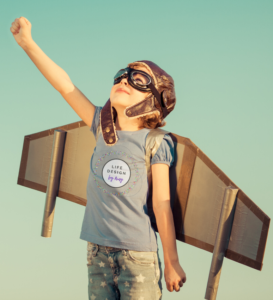 As of May 1, 2021 the blog's regular postings have been paused at this time.
Want to keep up to date on future postings?  
Follow me on social above to see what I'm up to right now or sign up for the newsletter below!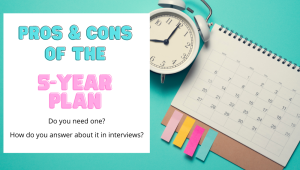 The dreaded question no one likes in an interview: "What is your 5-year plan?" In this post, learn the pros and cons of the 5-year plan.
Read More »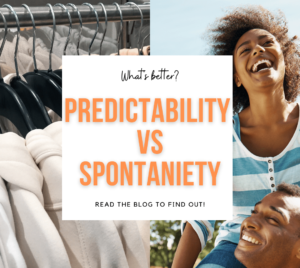 What's better, a predictable or spontaneous life? Read this post to find out the benefits of each and what is better for you!
Read More »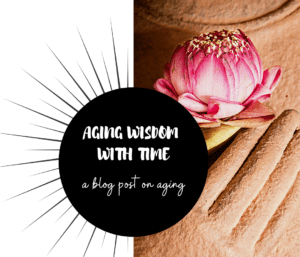 Aging doesn't have to be all doom and gloom. There are a lot of positives to where you came from, who you are, and the wisdom of it all!
Read More »