Welcome to the Insights Blog! 
Where real life is discussed, reflected, and transformed. 
This blog is for busy people like you who want to be inspired to design a meaningful life. I will post new content themed depending on the day…
Motivational Monday: Inspiring Quotes
Insights Wednesday: Will focus on a specific topic of life design including real coaching breakthrough stories, self care, work-life balance issues, opinions, business, parenting and self-discovery, etc.
Fun Friday: Random topics, lifestyle reflections, questions, or tips, mostly on social media.  I want to keep Friday fun, so join in the conversation!
Want more? Follow me on social above to see what I'm up to right now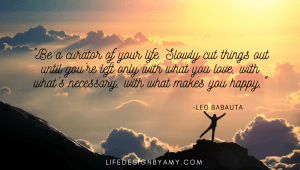 Let's explore how to remove what isn't serving you right now to create a life of less stress and more happiness!
Read More »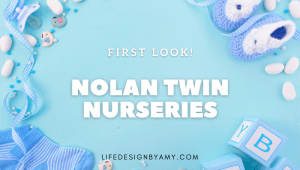 Come take a look at the first look of the twins' nurseries! Learn how it all came together plus nursery tips for new parents.
Read More »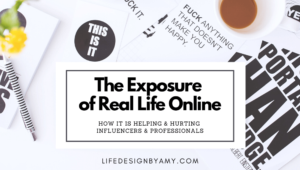 Discover the rise and fall of posting the uncurated parts of your life online. Influencers have a lot at risk as they strive for authentic promotion.
Read More »