Where real life is discussed, reflected, and transformed.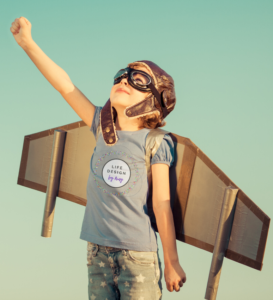 As of May 1, 2021 the blog's regular postings have been paused at this time.
Want to keep up to date on future postings?  
Follow me on social above to see what I'm up to right now or sign up for the newsletter below!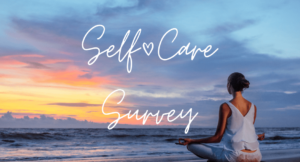 For the past 3yrs I have been conducting research on self-care and I want to hear from you! Open the link to help me out. Thank you!
Read More »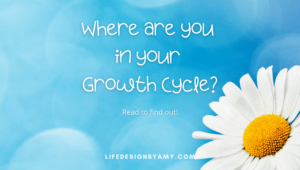 Where are you in your growth cycle? We all have various seasons of our life where we emerge from something and grow. Read to find out.
Read More »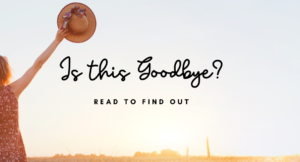 Is this me waving goodbye to the Insights Blog? You'll have to read the post to find out if it's the end of this chapter.
Read More »