In the Life Design Studio, my office is now adorned with Christmas decorations and it helps me feel a little bit happier now that it's starting to get cold and dark out. 
After all, it is my first Christmas in the studio, so it's a special one.  I am not ashamed to say I started decorating back at the beginning of November.   I make it out here every once in a while amidst taking care of newborns and remote schooling my daughter to write a post, coach a client or just take a moment and light a candle for my sanity.
I am hoping to be out here full time in 2021 so I can continue coaching my amazing clients and helping them design their lives as I re-design my own in these crazy times.
Enjoy these photos of cute decorations I've collected to add some sparkle to the holiday season!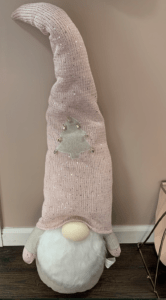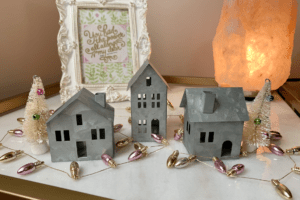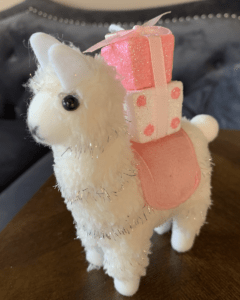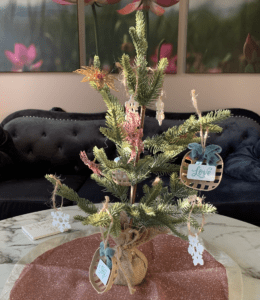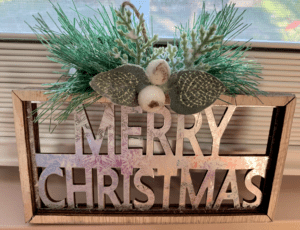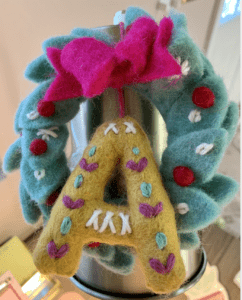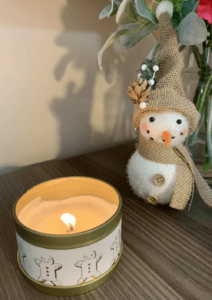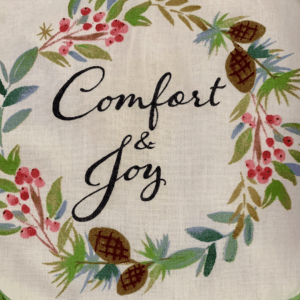 Show us your home-office decorations on social!