I LOVE Spring!  Almost better than summer. It's a time to bloom.  The season that gives me a sense of hope, renewal, and all kinds of warm fuzzies on the inside.  I've waited for this moment all winter.  The little buds on the trees.  The green stems that have begun to poke through the still partially frozen soil
It's hard to believe that this time last year, I was scrambling to get this website off the ground, remote schooling, and pregnant with twins.  I remember all the frustration I had been that my launch date kept pushing forward.  Now I can say I've learned a tremendous amount of patience as I paved my way into the online world, 1 year in.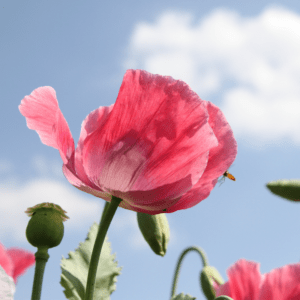 On This Side of Spring
Now, this spring I am a different person.  
I've learned that faith, dreams, and creativity can take you anywhere you want to go.  
Clients can make appointments with me without talking to me.  I have not had writer's block once yet with this blog that continues to evolve. I've made time to meditate while raising 3 awesome children in a pandemic world and managing a business that continues to bring on new projects.  I look forward to meeting with my clients, helping them design their lives, and learn how to bloom on their own with what they already have inside.  We all have everything we need, sometimes we just need someone to bring that out.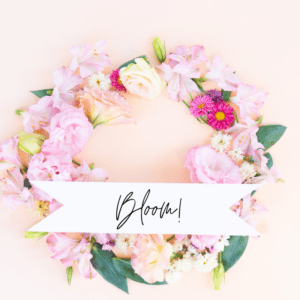 I don't know what the future will bring, but I am confident in this bloom there will be exciting things on the horizon that will fulfill me in ways of joy and bring me into that state of creative flow that gives me purpose.  I'm blooming and I'm going to continue basking in the sun's bright light.  You are too…so don't wait! 
Get out there and let that light shine over you!