When I talk to friends and family, like me they have specific traditions at the end of the year.  Some go shopping on the 26th for holiday deals.  Some eat specific meals.  Some write down New Year resolutions. It's fascinating to me these traditions that families or individuals do year after year. 
If you aren't sure what you can do at the end of the year, here are some ideas that I personally partake in, and know others who do some of these as well…
End of Year Ideas:
1. Scrapbooks/Photos: Take some time to go over photos in your phone from the past year.  Maybe deleting copies or random photos you do not need anymore.  Create a family scrapbook digital or print. Have photos printed and frame them for fresh pics around the house.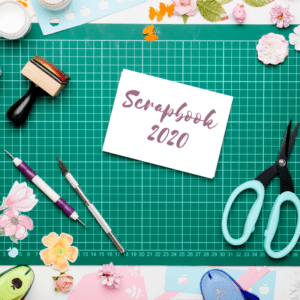 2. Doctor Appointments: If your insurance has a deductible that you have met or your out of pocket max has been met, now is the time to squeeze in some appointments for January renewals.  If you do not usually go to the doctor for an annual checkup, this is the time to schedule one so it's done at the start of the year. 
3. Closet Purge: Out with the old and in with the new!  Edit your closet of things you haven't worn this past year or outdated trends.  See my post on the Top 3 Tips of Decluttering featuring Clutter Bug, a Home Organization company.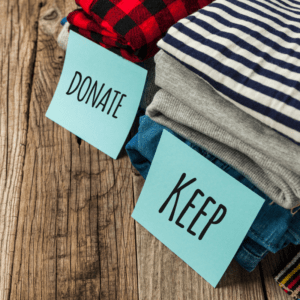 4. Vacation Plan: Of course, we have no idea what the world will look like by the end of 2021, but it's nice to look forward to something!  Even if you cannot book a vacation for real, you can get excited and start researching and planning for ideas you have when the virus quiets down.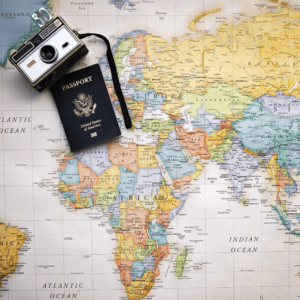 5. Vision Board/Goal Setting: Now is the perfect time to plan out your vision and/or set goals for the new year!  Read my post on How to Create a Meaningful Vision Board and download your free planning template. 
What do you at the end of the year?  Tell us on social…